ISLE 2020 exhibits tour -LED display
As an international platform for trade and cooperation between Asia and TOP, the strong development of ISLE is inseparable from the continuous development of diversified and value-added products by exhibitors. Next year's exhibition, companies will display their own quality products to meet global buyers' demand.ISLE 2020 exhibits on the -LED display screen, let's take a look first.
Shenzhen Ruto display Co., Ltd.
REX ray series R 1.2
Point spacing (MM):1.26
Module size (MM.WxH):152x171
Box size (MM, WxHxD):608x342x75
Box weight (KG):8
LED lamp type: SMD0808
Peak power consumption (W/ *):800
Average power consumption (W/ *):280
Brightness (Cd/ *):>800
Refresh degree (Hz):>3000
Grayscale (Bit):14
Protection level: IP 30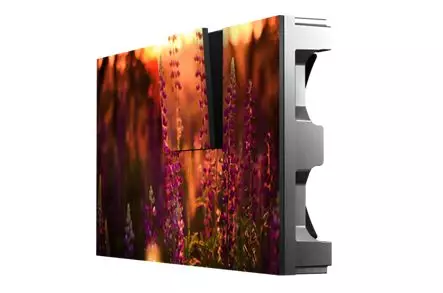 Shenzhen yuest Electronics Co., Ltd.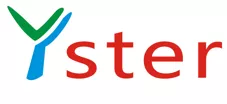 Full color indoor P2.976 rental LED display video wall
Pixel spacing: 2.976mm
Module resolution: 8484 points
Module size: 250mm 250mm
Cabinet size: 500 500mm
LED configuration: SMD2121
Brightness: 1200cd/ square meters
Pixel density: 112896 points
Scan times: 1 /28 scan
Refresh rate: 1920Hz
Working voltage: 220VAC / 50Hz + 10%
Life span: 100000 hours
Life reaches 50% brightness: 75000 hours.
Working temperature: -20 C to + 60 C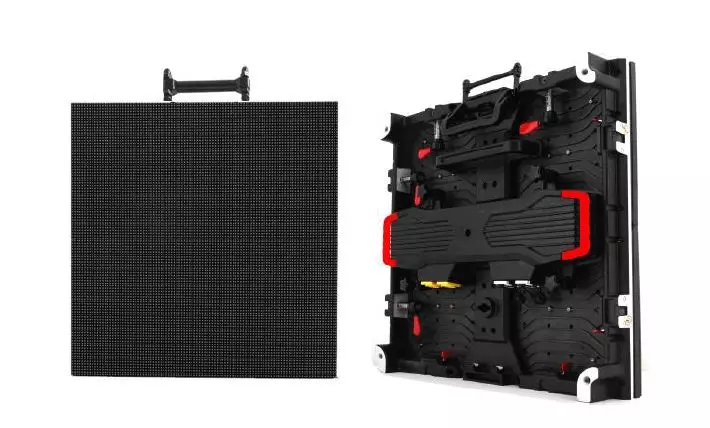 Shenzhen Yi Pin photoelectric Co., Ltd.

Yuping series
Model J3
Pixel spacing (mm) 3.9 x 7.8
Pixel density (dot/m * 2;) 32768
Module pixel (DOT) 256 X 64
LED type SMD 3 in 1
Brightness (cd/m * 2;) 5500
Transparency 82%
Perspective 120 degrees
Grayscale 14bits
Scan mode January 4th
Refresh rate (Hz) 3840
Frame changing frequency (Hz) 60
Average power consumption (W/m * 2;) 240
Maximum power consumption (W/m * 2;) 800
Maintenance mode Back
Protection level IP42
Working environment -20~50 C
Weight (kg/m * 2;) 14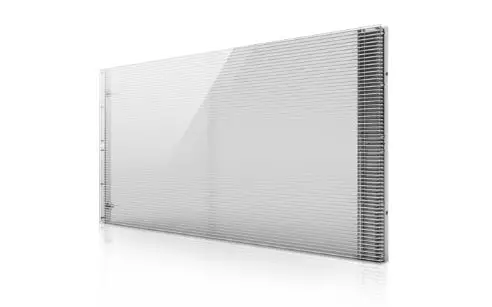 Shenzhen City Technology Co., Ltd.

ACF solid mounting series COB small spacing
Specification ACF-1.875
Point spacing 1.875 mm
LED encapsulation method COB package
Unit size (WxH) 240*180
Single box size (WxHxD) 480*540*76mm
Case material die cast aluminum
Weight (box) 9.8kg/ box
Brightness 500-1000nits
Maximum power consumption 500W/
Average power consumption 160W/
Installation or hoisting or erection
Protection grade COB surface waterproofing
Working voltage DC 5V
Working temperature / humidity -10 ~ 40 degrees Celsius, 10%-90% no condensation.
Input voltage AC 100V ~ 240V
Life expectancy 100 thousand hours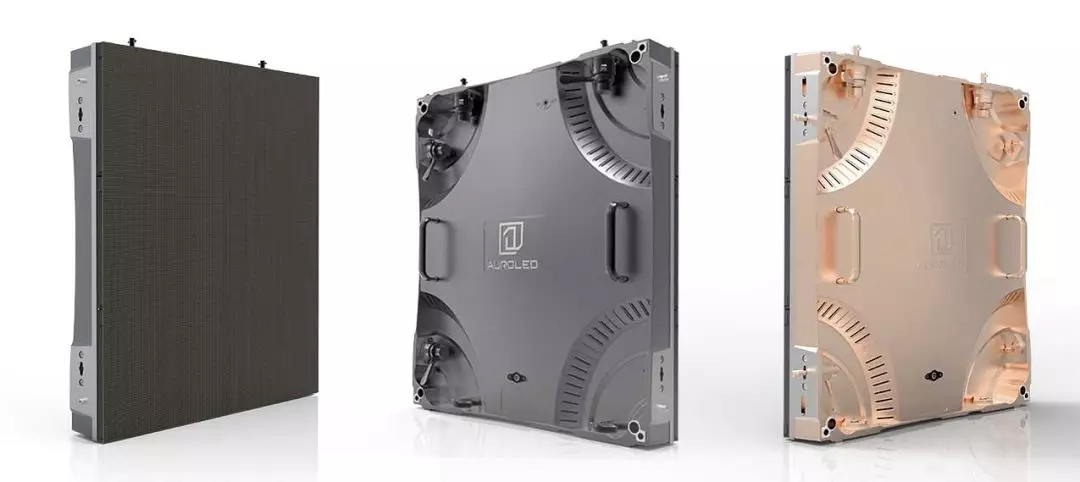 Shenzhen marwell display control technology Co., Ltd.

Double screen outdoor LCD screen advertising machine
Model MWE837
Brand name MARVEL
Authentication CE FCC ROHS ISO IP65
Origin Shenzhen
Applied outdoor
Packing bubble bag + packing foam + carton + wooden case