ISLE 2020 exhibits tour -LED display VIII
Shenzhen City Vision Technology Co., Ltd.

Enhanced version of indoor P1.818LED display
High performance price ratio, powerful performance, gorgeous color.
Convenient maintenance, electricity saving and energy saving
Pixel spacing (mm): 1.818
Unit size (mm): 160 (W) x 160 (H)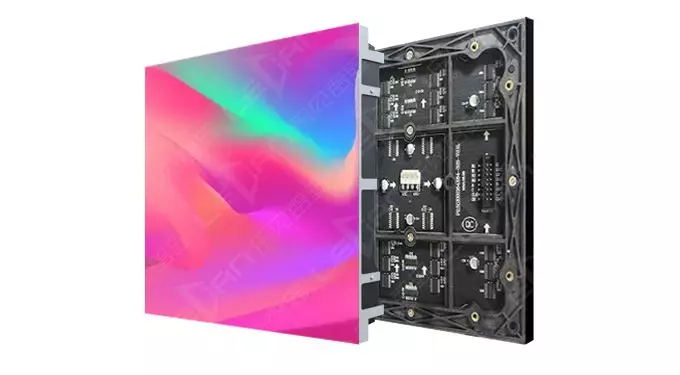 Guangzhou Cai Tai Electronic Technology Co., Ltd.



CATA-Flex series




Mashup use, arbitrary splicing, wireless design, high-precision splicing

Item type: CATA-Flex

LED lamp beads: SMD2121 (black light)

Visual angle: Less than 160 degrees

Color value: > 16.7M

Color temperature: 3000K-9500K adjustable

Driving mode: constant current

Framing frequency: 60Hz

White balance luminance: 900-2700cd/

Working environment: -20 C ~50 C + + 10%

Brightness adjustment: Level 256

Mean no fault working time: 10000 hours

Point spacing: 2.8mm, 3.9mm

Best line of sight: >2.5m

Maximum power: <450w/pcs

Gray scale: 16bits

Control mode: Synchronous / asynchronous

Scan mode: 1/22,1/16 scan

Refresh rate: 1200-4800Hz

Working voltage: AC220V/110V + 10%

Blind spot rate: < 0.0001

Protection level: IP30

Life: 100000 hours
Shenzhen Kai Li Photoelectric Technology Co., Ltd.







P2.5 indoor LED display screen




Product model Kailt-P2.5-24S

Module Size 160mm*80mm

Physical point spacing 2.5mm

Physical density 160000 point /m2

Luminous dot color 1R1G1B

LED encapsulation SMD2121

Module separation rate 64dots (W) *32dots (H)

Module maximum power consumption 45W

Module weight 0.23KG

Driving mode Constant current driving

Scanning mode 1/24 scan

Interface mode HUB75-A

White balance luminance More than 1000cd/m2






Shenzhen City Electronics Co., Ltd.







Small spacing indoor LED display screen




Pixel composition 1R1G1B

Pixel spacing (mm) 2.5mm

Box pixel 128*128

Module Size 160*160mm

Dimension 320*320

Cabinet material Die cast aluminum

Box weight (kg) 35kg/

contrast ratio 2000:1

Refresh rate (Hz) More than 720Hz

Brightness (cd/ *) 800-1200cd/

Horizontal view (degree) 140 degrees

Vertical view (degree) 140 degrees

AC input power (W/ square meter) Two hundred

Protection level IP31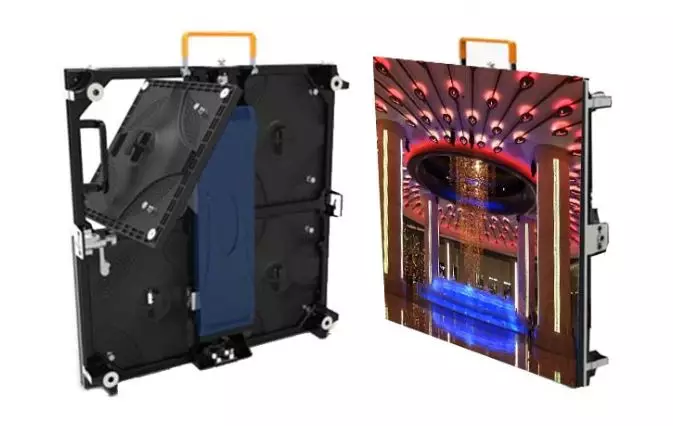 Xia Gu (Shenzhen) Photoelectric Technology Co., Ltd.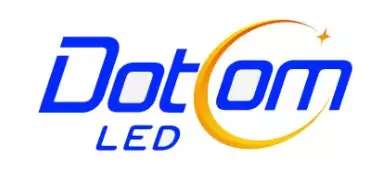 P3.91 leasing LED display screen




Size: W5 * H3 / W6 * H3m

LED lamp beads: National Star SMD1921

Box size: 500 * 1000mm

Case material: Die Cast Aluminum