ISLE briefing - collusion and development of the overall situati
At the beginning of the second half of 19 years, the ISLE team went on a tour of many domestic labels, inkjet and showcase associations, and collusion with all industry colleagues to develop the overall situation of ISLE 2020.
The president of the Provincial Association of standards in Harbin convened the third China marking Cultural Festival preparatory meeting. At the meeting, Zhou Fusheng, President of Shanghai logo Industry Association and President Cui Yun of Shenzhen logo Industry Association, introduced the ISLE Shenzhen exhibition in 2020, and launched the joint exhibition of all provincial standards and associations.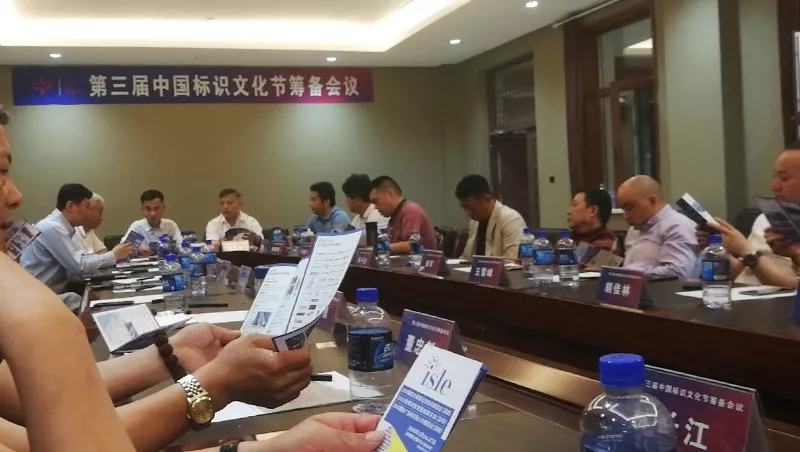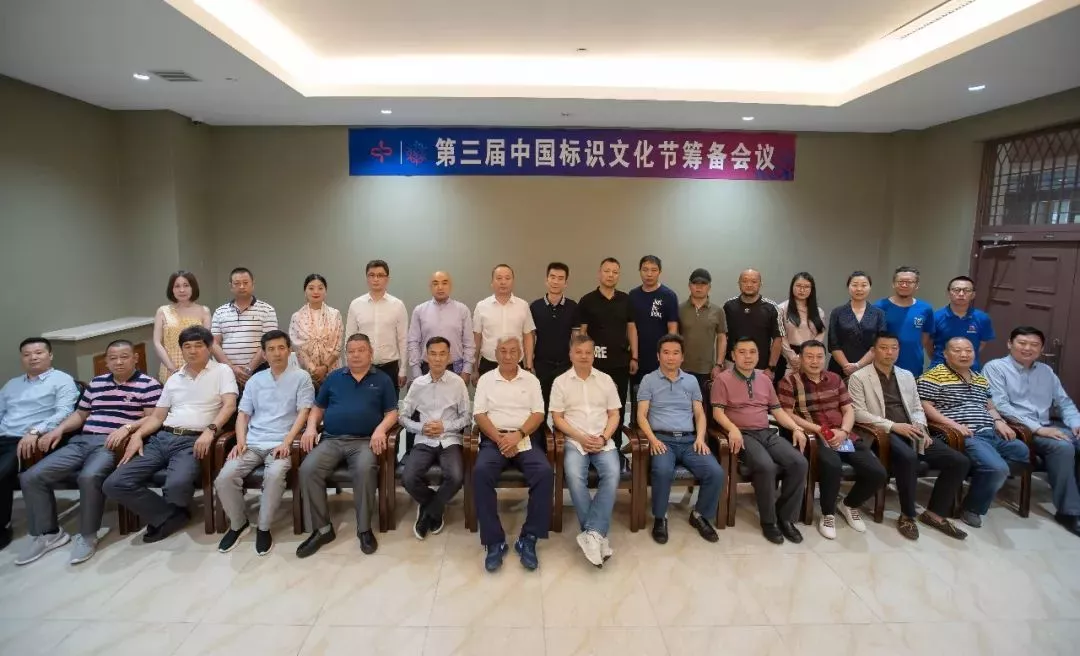 The third China logo culture festival preparatory meeting
The ISLE team visited Hunan logo Industry Association and Hunan showcase Association. Li Jinping, President of Hunan Standard Association, said that the association has just conducted research on member enterprises, and some members have responded positively. They hope to participate in ISLE 2020. They will have more exchanges with the excellent industry enterprises in the country, contact foreign businessmen, and strive for new orders. The Hunan showcase Association Cai said they will support the work of exhibiting props in the whole country and attend Guangdong to participate in the exhibition.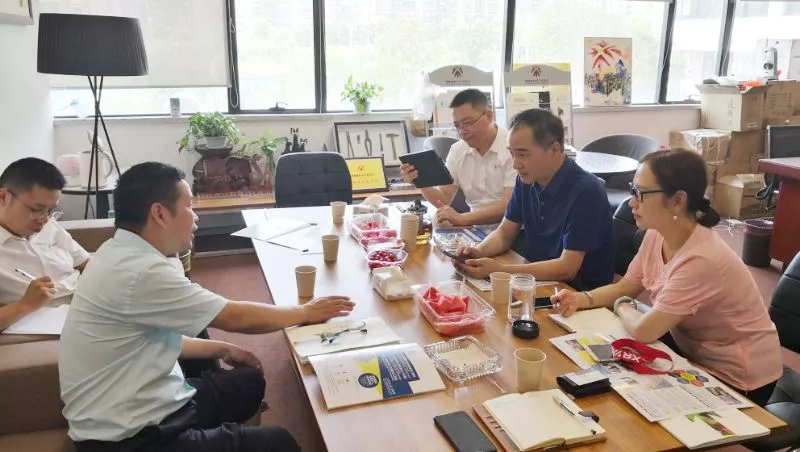 ISLE team visits Hunan Standard Association and Hunan showcase Association
Subsequently, the ISLE team flew to Wuhan to visit the Hubei logo Industry Association. The ISLE team was warmly received by President Yang Jun. The association also invited relevant member enterprises to organize a symposium with the ISLE team. All colleagues took the initiative to offer advice and suggestions on how to run ISLE 2020. President Yang Jun said that the Hubei Standard Association will unswervingly support the ISLE exhibition and work together to make the logo industry bigger and stronger.
ISLE team visits Hubei Standard Association
Immediately after that, the ISLE team visited the Hubei inkjet printing industry association. President Wang expressed support for the ISLE exhibition. Next, he will call on members to visit and participate in the exhibition. The chairman of the Wuhan brand Chau Wan Advertising Technology Co., Ltd. responded positively and signed the booth contract at the conference site. The company is a pioneer in UV printing in Central China, and is the top ten in the UV printing industry.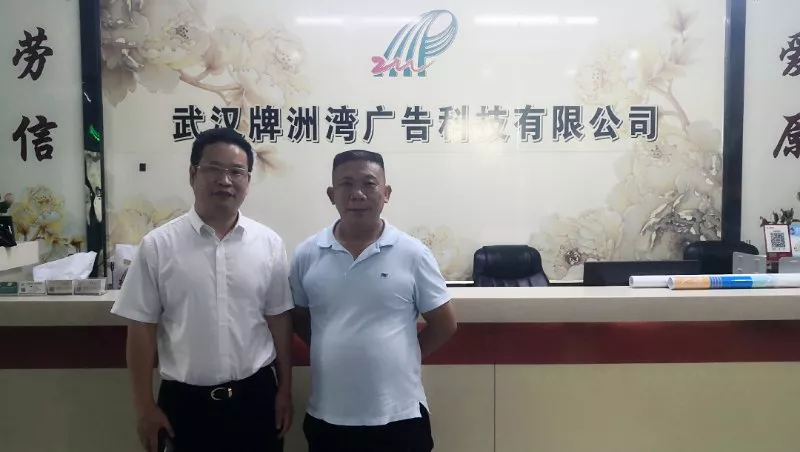 ISLE team visits Hubei Inkjet Printing Association
In addition, the ISLE team visited the Henan logo Industry Association. President Wang Peng told the ISLE team that the association will organize member enterprises to participate in the exhibition and visit. Through the exhibition, we will learn new technologies and management modes at home and abroad, enhance information exchange, and change from low end, low price to medium and high end products as soon as possible, and guide enterprises to upgrade and transform.