5G commercial license will be released soon. ISLE 2020 will lead
According to Xinhua news agency, the Ministry of industry and information technology will issue 5G commercial licences in the near future, and China will officially enter the first year of 5G business. Subsequently, the official micro-blog of the Ministry of industry and information also released the news to confirm the news.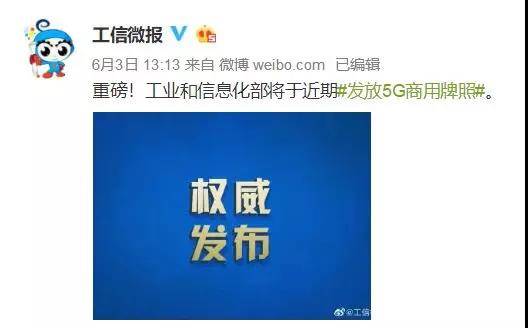 According to a number of authoritative sources quoted by Shanghai Securities Daily, commercial licenses are likely to be issued this week.
With the advent of the 5G era, ISLE opens the new scene experience of 5G. All-new Shenzhen International Convention and Exhibition Center (Fuyong new hall) is the pilot site for the construction of 5G scale network in Shenzhen. It will take the lead in forming a continuous coverage of 5G in the core target area. By then, ISLE 2020 will set up 6 exhibition areas creatively. (smart city scenario, smart retail scenario, smart campus scene, pan entertainment scene, museum and digital cinema scene, security monitoring and information release scenario) There will be an opportunity to unlock the new 5G application scene for the first time. Buyers can get more vivid product experience and more precise docking between supply and demand. A kind of
ISLE 2020 exhibition area planning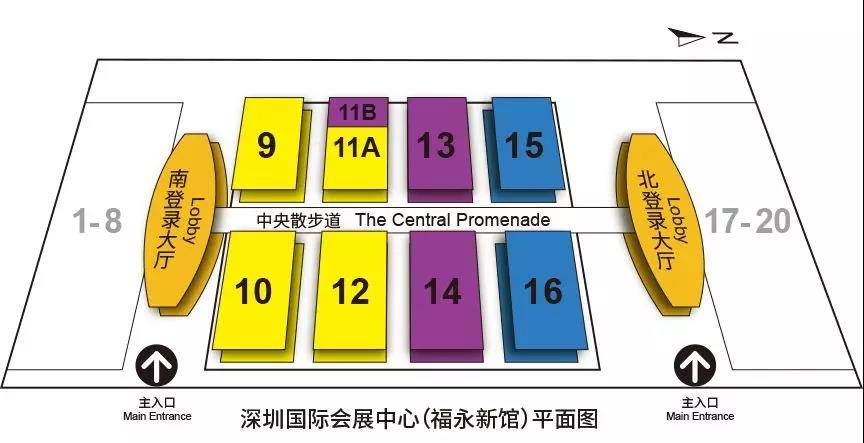 Unlock 5G application new scenario

5G base stations will be smart cities in the future. Pan Entertainment Smart retail, smart campus, security monitoring and other scenarios. Provide assistance:


Smart city: ISLE 2020 exhibitors will launch 5G smart city lighting solutions. For example, the smart street lamp products of chow Ming technology include LED intelligent dimming, video playback, 5G signal base station, environmental monitoring, security monitoring, new energy vehicle charging and many other functions. 5G network is used for ultra high speed transmission control, combined with related equipment to control lighting effect, mode, speed and time, in order to save energy and lamp life, at the same time, reduce management and maintenance costs.




(photo source: Chow Ming Technology)




Pan Entertainment: And exhibitors such as Lehman LED display will bring us 5G+8K's Pan entertainment super portfolio. 8K video requires high resolution, high frame rate, high color gamut, high color depth, and high dynamic range. Combined with 5G network, it has the characteristics of high bandwidth, large connection and low delay. It brings exceptional immersive customer experience to users. In terms of gamut, the gamut range of Micro LED micro display based on COB technology is wider than that of NTSC, DCI-P3 and ITU-R BT.709.
(photo source: Lehman Optoelectronics)




More 5G application scenarios continue to unlock, learn more brilliant black technology, please pay attention to ISLE 2020