ISLE is about to bloom at the Shenzhen International Convention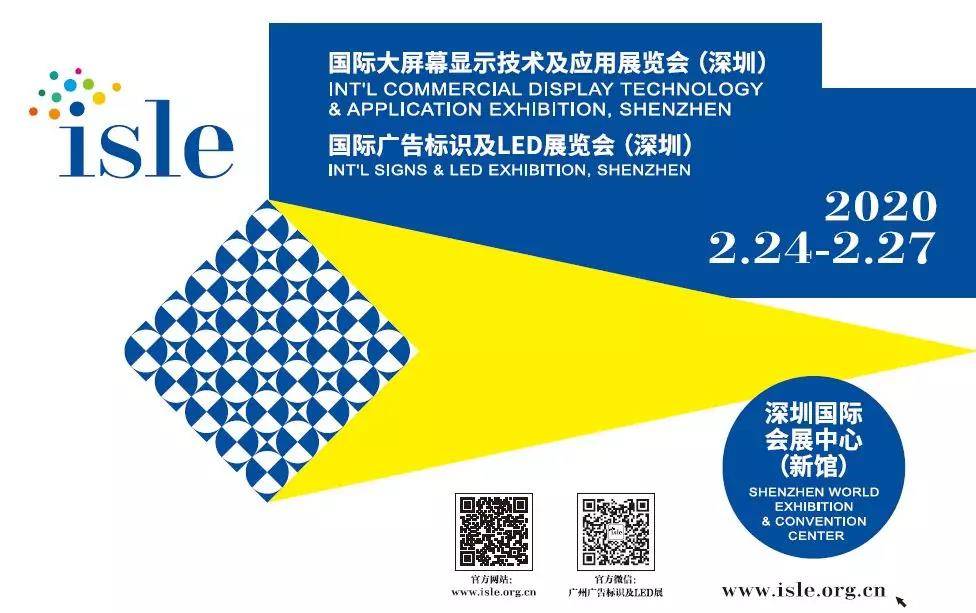 Heavy official propaganda

It is jointly sponsored by a subsidiary of the Ministry of commerce under the China Foreign Trade Center: Guangzhou fair Advertising Co., Ltd. and China foreign trade Guangzhou Exhibition Corporation. International Exhibition of large screen display technology and applications, international advertising logo and LED Exhibition (referred to as "ISLE") will be 24-27 February 2020 stay Shenzhen International Exhibition Center (Fuyong new hall).

The scale of the exhibition will reach a record high. 160000. The exhibition is expected to exceed Two thousand Exhibitors and over the world Two hundredTens of thousands of professional spectators and more than 100 professional media participated in the exhibition, and over 30 professional forums and events were planned for the same period.

ISLE Two thousand and twenty It will be fully integrated with an unprecedented scale of debut. E-government, smart city, stage audio-visual, new retail, intelligent marking and digital printing equipment. The latest technology and application end results. The exhibition is the first to create a large-scale product experience scenario. Order + Exhibition + experience new mode With a new attitude, it will lead the new trend of the global industry.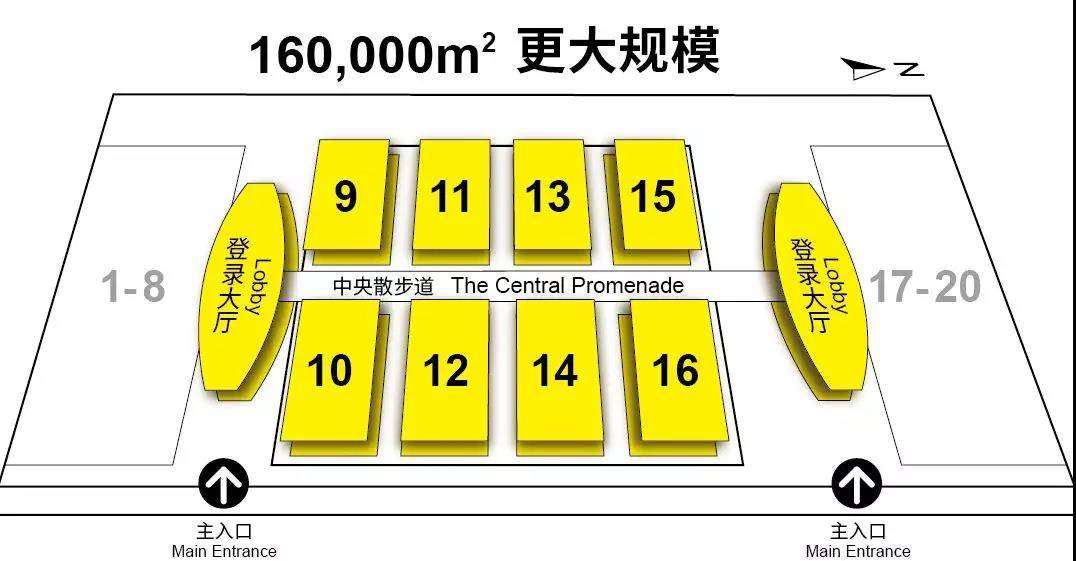 Shenzhen International Convention and Exhibition Centre ( New Fuyong Pavilion It will be completed and delivered in June 30, 2019. The first exhibition of the new exhibition hall, the Baoan industrial development fair, will be unveiled in September 25, 2019. The 2019 largest Bay Area Industrial Fair with the same scale of ISLE will also debut in November 2019.




No one can stop the development trend of the market. Recently, there are bad competitive enterprises spreading false information of the exhibition hall project. Our unit has appointed a lawyer team to intervene in collecting evidence and reserve the right to investigate all its legal responsibilities.




Thanks to the long-term support of LED and advertising logo customers, we have to work harder, concentrate more, continuously improve our services, build a bridge between buyers and sellers through the exhibition, and promote turnover so as to live up to our trust in ISLE.2020, Shenzhen International Convention and Exhibition Center (Fuyong new hall), here we are!