Innovation never stops - when ISLE meets new retail outlets
In April 2019, ISLE invited the strategic partners to Dongguan modern international exhibition center to participate in the 2019 Guangdong chain industry conference. understand LED small spacing and splicing screen, holographic advertising machine, commercial lighting, new logo and other latest product technology in business super, chain operation, retail industry applications 。



Wanning chain, Guang Bai share, Shang pin home allocation, famous excellent products. And other industry giants attended the conference. The ISLE team members interact with the on-site guests.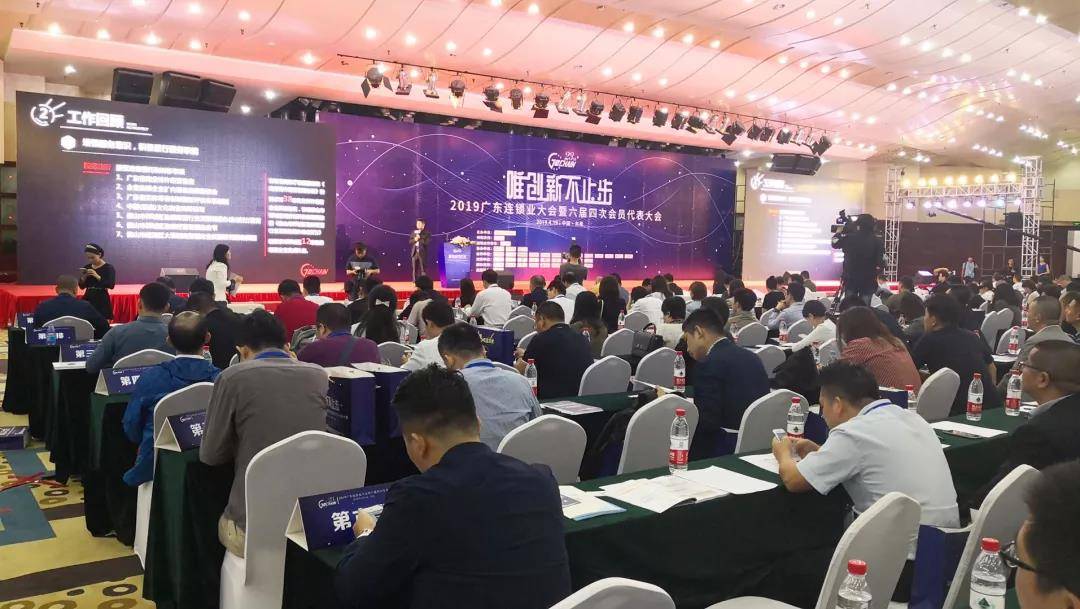 Guests said that the impact of online platforms on offline stores is getting more and more intense, and how the offline stores can break through and lock passengers, visual merchandising will be one of the most important strategies.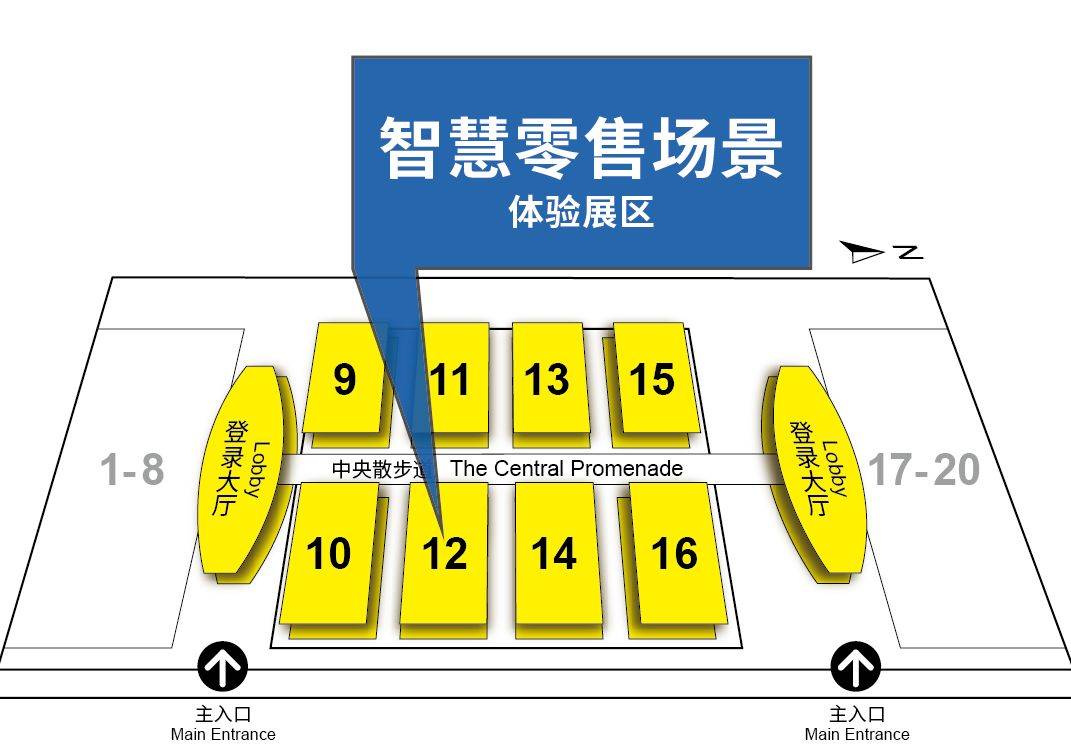 Coincide, 2020 Shenzhen ISLE has opened up prospectively. Smart retail experience exhibition area The purpose is to integrate LED display technology and application with new logo, and create experience scene.Let the audience be on the scene. Contact with the latest products,Technology and Service.




The major associations, business representatives and guests at the scene showed great interest in the 2020 Shenzhen ISLE and related concepts and themes. It is clear that it will attend the exhibition as scheduled. Looking for a visual merchandising solution related to its industry, and willing to work with the organizers to create a smart retail experience exhibition that is closer to the industry and has demonstration effect.