Someone @you, ISLE overseas promotion--UK II
Click on the blue word to follow us, ISLE information is under control
At the time of the promotion of IBC investment in the Netherlands
The ISLE team also sent staff to London, England
PLASA Show
Invest in a new promotion and investment
The PLASA Show is held every year in London. The range of exhibits includes: audio systems and equipment, video conferencing equipment, public broadcasting systems, system integration; professional lighting and technology, laser equipment and technology, lighting systems and equipment, lighting control systems and equipment, Augmented reality or expansion Augmented reality, stage lighting, lighting projection equipment and systems; tour and concert equipment, special effects systems; audiovisual and video equipment, audio control systems and equipment, post-production equipment, display systems and screens . As a large-scale and leading large-screen display and audio and video integration exhibition, ISLE 2020 has a very high degree of compatibility with the PLASA Show in terms of merchant types.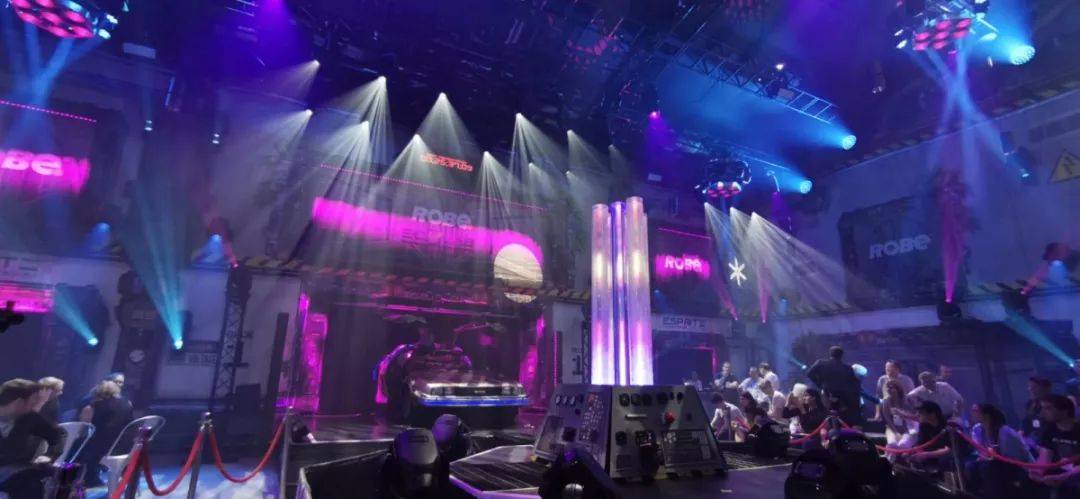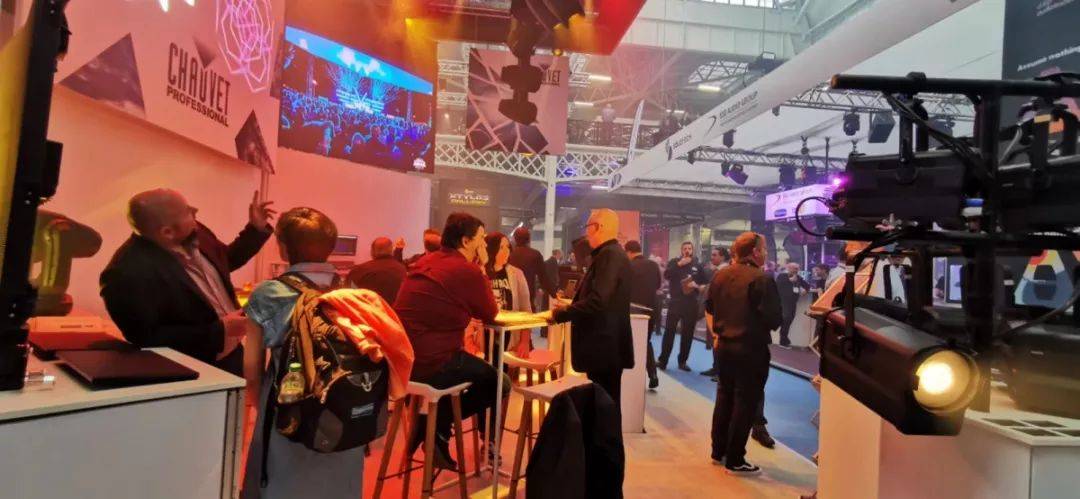 During the exhibition, the ISLE investment promotion team had an in-depth exchange with the exhibitors. They expressed particular concern for the Chinese market . Some companies have entered the Chinese market early through various channels, and some companies have expressed their plans for participation .
Among the European buyers who were invited on site, they were very much looking forward to ISL E 's ultra-large-scale and rich audio-visual products , and they especially appreciated the ISLE organizers' vip policy. Many buyers are extremely excited to make an appointment on the spotto purchase .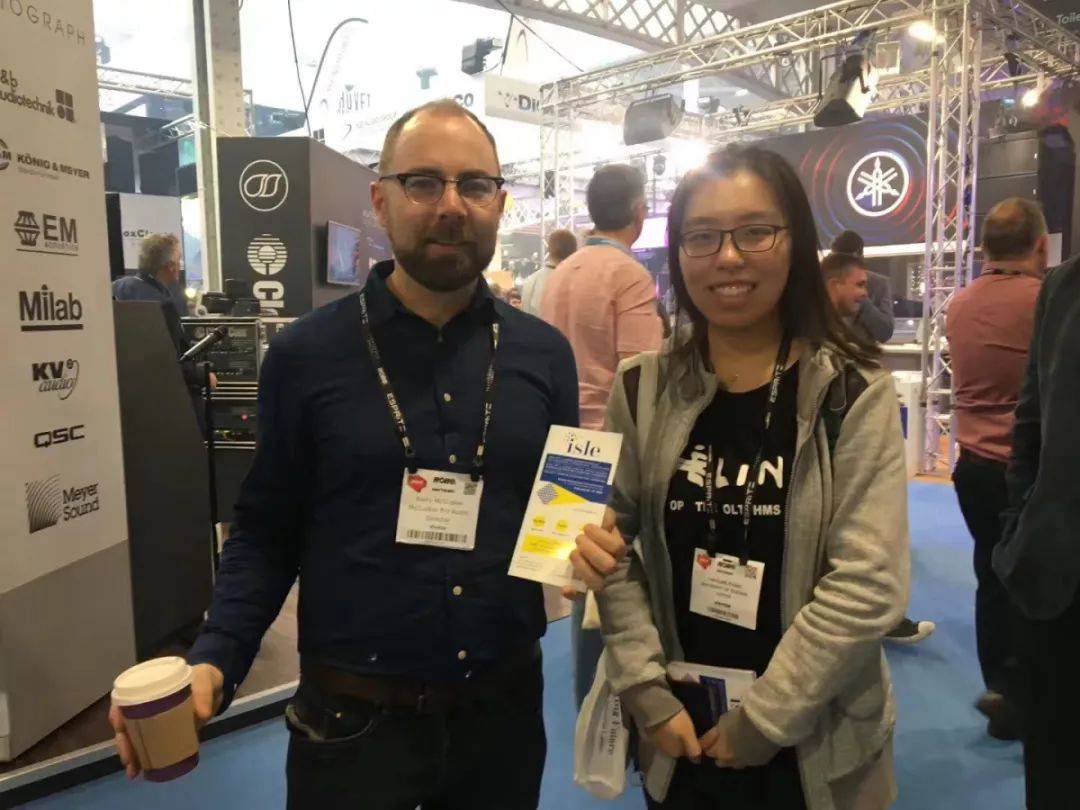 Related industry association visits
After the meeting, the isle team also visited the previous high-quality merchants, and had a friendly meeting with some local industry associations ,reaching a consensus on mutual cooperation .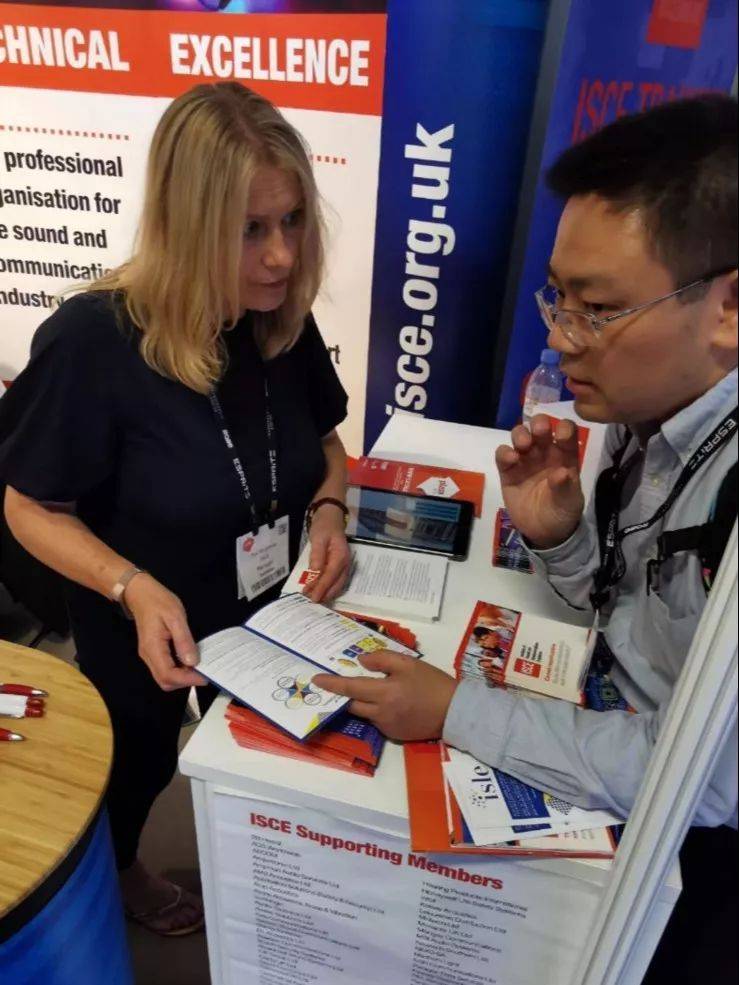 ISLE's bigger layout, more heavy news, strong attack
Surprise continues, so stay tuned
February 24-27, 2020
Shenzhen International Convention and Exhibition Center (Fuyong New Hall)
ISLE
Big platform, big business opportunities, big future
Exhibition information, please pay attention to ISLE official website:
Http://cn.isle.org.cn
Exhibitor pre-registration has been launched and we look forward to your call:
👤 Miss Chen: 020-8926 8256 (working days)
👤 Miss Liang: 020-8926 8296 (working days)
The appointment registration of the audience has also been opened. Welcome to pay attention to the WeChat public account. For details, please consult:
👤 Miss Bi: 020-8926 8218 (working days)
👤 Mr. Zhang: 020-8926 8292 (working days)
Send ISLE "Looking" and share it with more friends😄