Someone @ you, ISLE overseas promotion - USA III
On the 25-27 th of June, the ISLE promotion team came to Chicago, USA, to participate in the famous Global Shop, and to promote ISLE 2020.
Since its establishment in 1993, Global Shop has become the largest retail exhibition in the United States. This exhibition attracted worldwide attention. Market equipment, visual merchandising, store design and operation, and retail market services. Enterprises participating in the exhibition.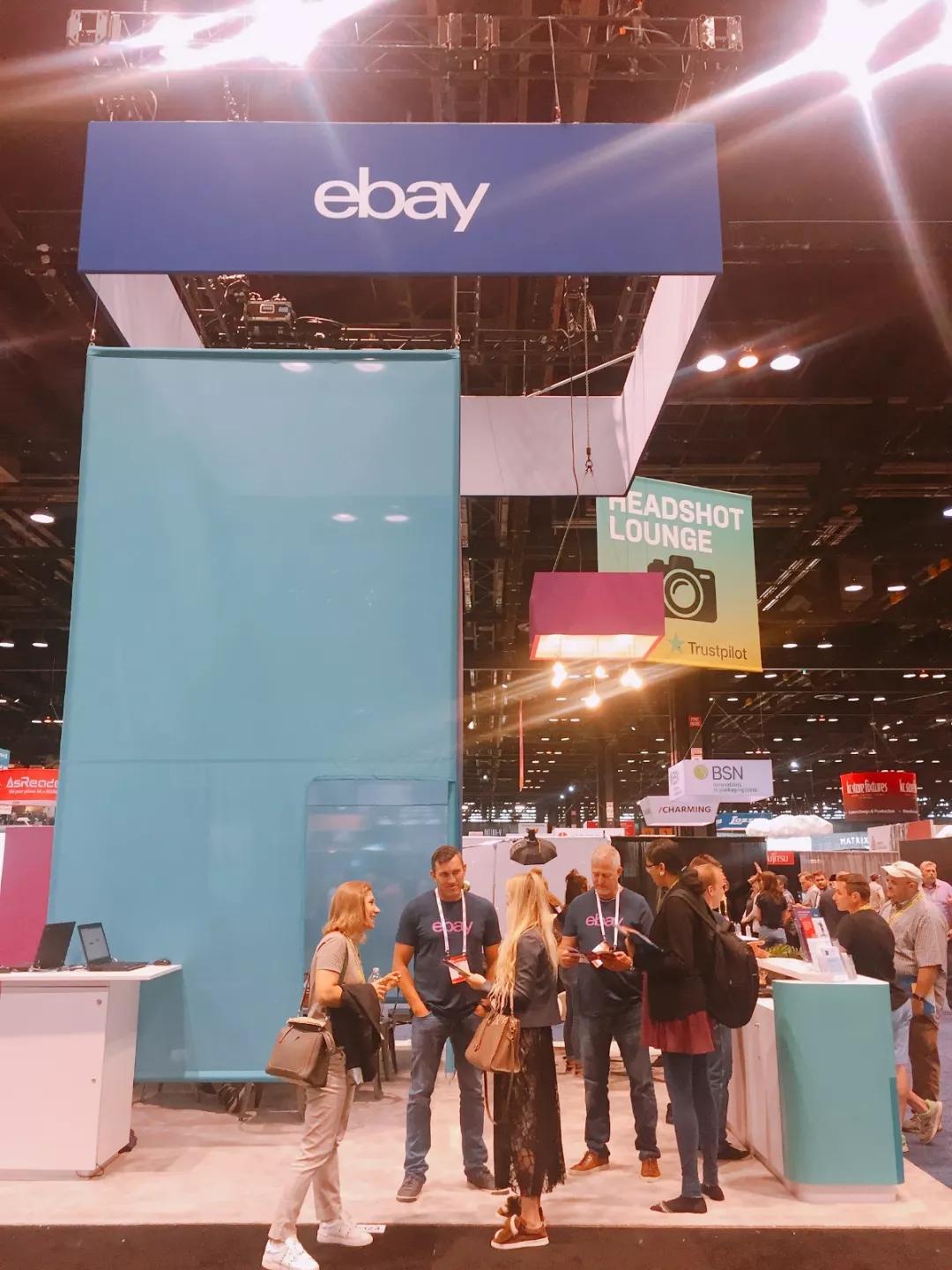 Today, the retail industry is setting off a wave of "intelligence". Many buyers are looking forward to finding a professional supply chain partner. The ISLE promotion team works hard to promote the ISLE 2020 and ISLE exhibitors with the buyers on the spot. It introduces the scenario of ISLE large screen and intelligent retail system in detail, and invites them to experience the new mode of O2O intelligent retail in the ISLE2020 era.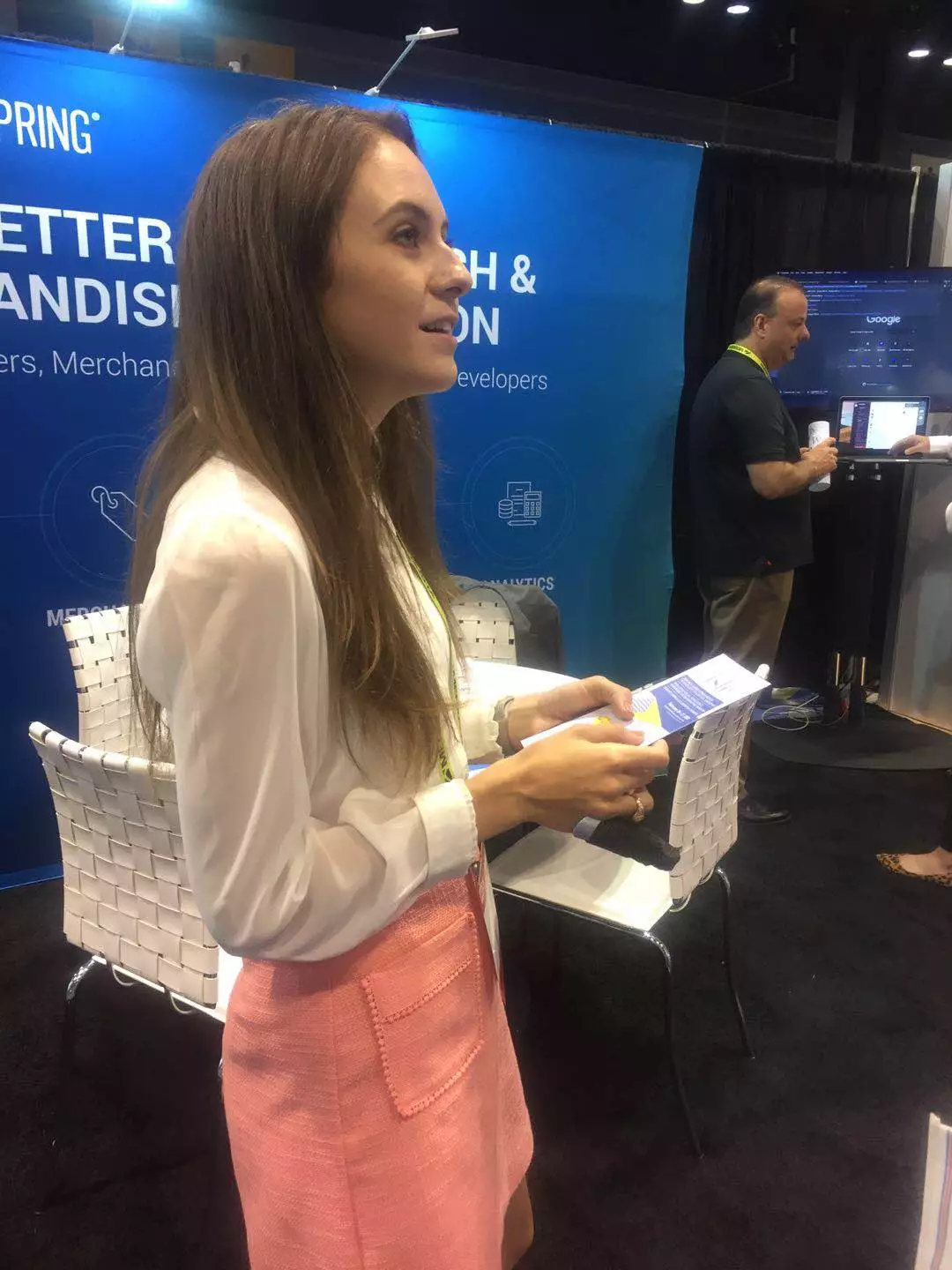 Many buyers said they are also actively understanding the development trend and market prospect of the global retail industry. They are very interested in finding partners in ISLE 2020 to expand business opportunities in the international market.