Someone @ you, ISLE overseas promotion - Thailand
In June 27th, the ISLE promotion team went to Thailand to attend the Bangkok Expo LED LED Exhibition (LED Expo Thailand) and promoted the promotion of ISLE 2020 at the C11 booth.

LED Expo Thailand is the largest and most influential professional LED lighting exhibition in Thailand. The exhibits are covered by this exhibition.Industrial lighting, home lighting, medical lighting, commercial lighting, intelligent lighting, LED signboards & displays, LED accessories and raw materials, LED production equipment and related products. 。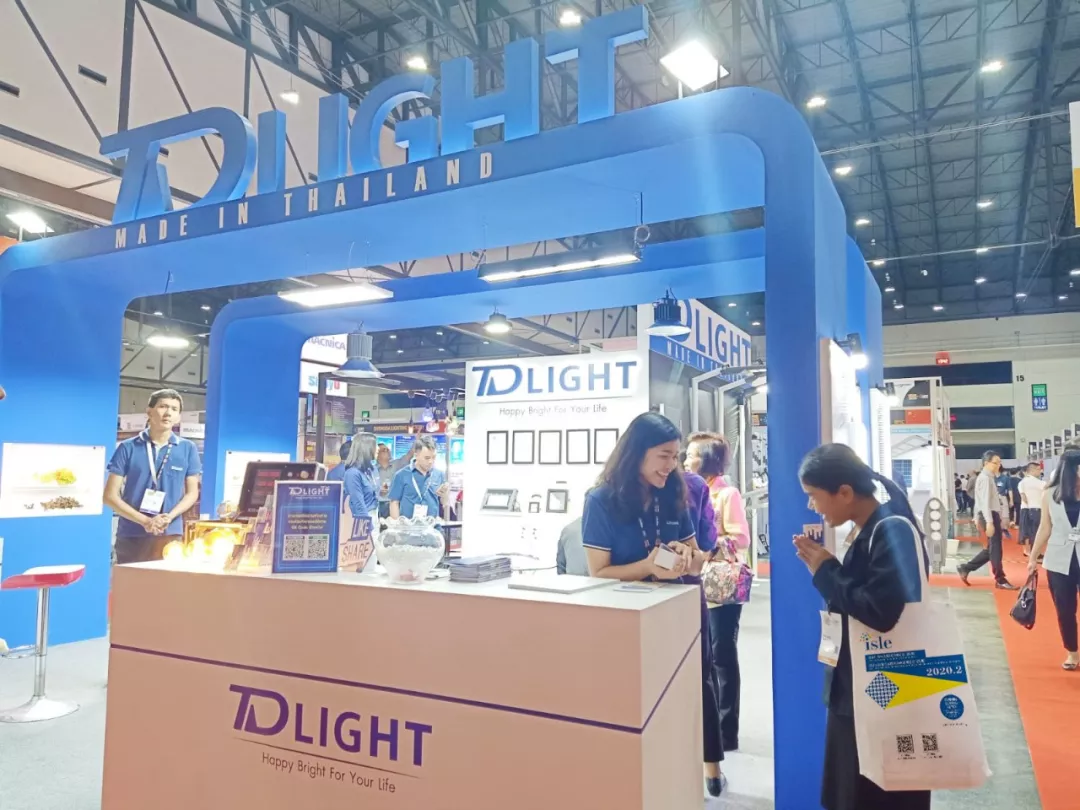 Until the deadline, the ISLE promotion team has already received the booths. Buyers of Japan, India, Korea, Thailand, Singapore, Malaysia, Indonesia, Burma, Hongkong, Taiwan and other countries or regions. They are very interested in creating the 6 application solution scenario for ISLE, and look forward to coming to the ISLE 2020 site to experience it firsthand.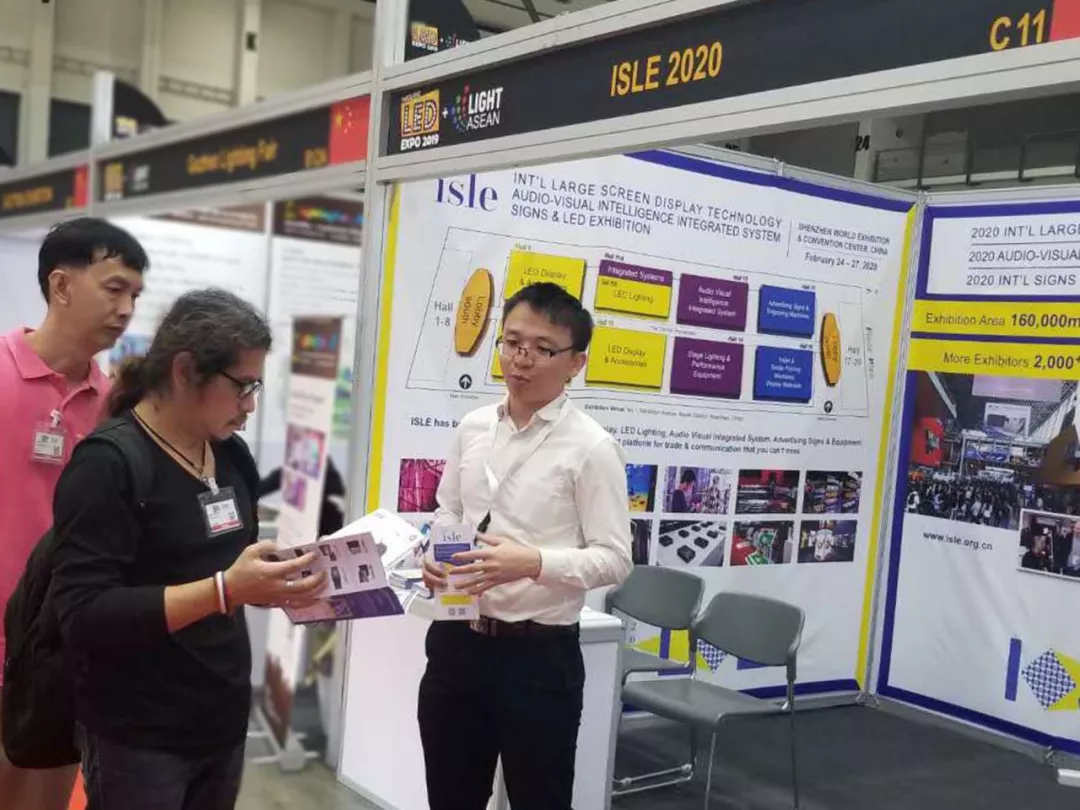 In the same period with LED Expo Thailand, there was also the Bangkok Security Exhibition (K-Fire & Safety Expo Bangkok). The ISLE promotion team penetrated the group of merchants, understood the trend of Thailand security market, explored the industry dynamics, and promoted ISLE 2020.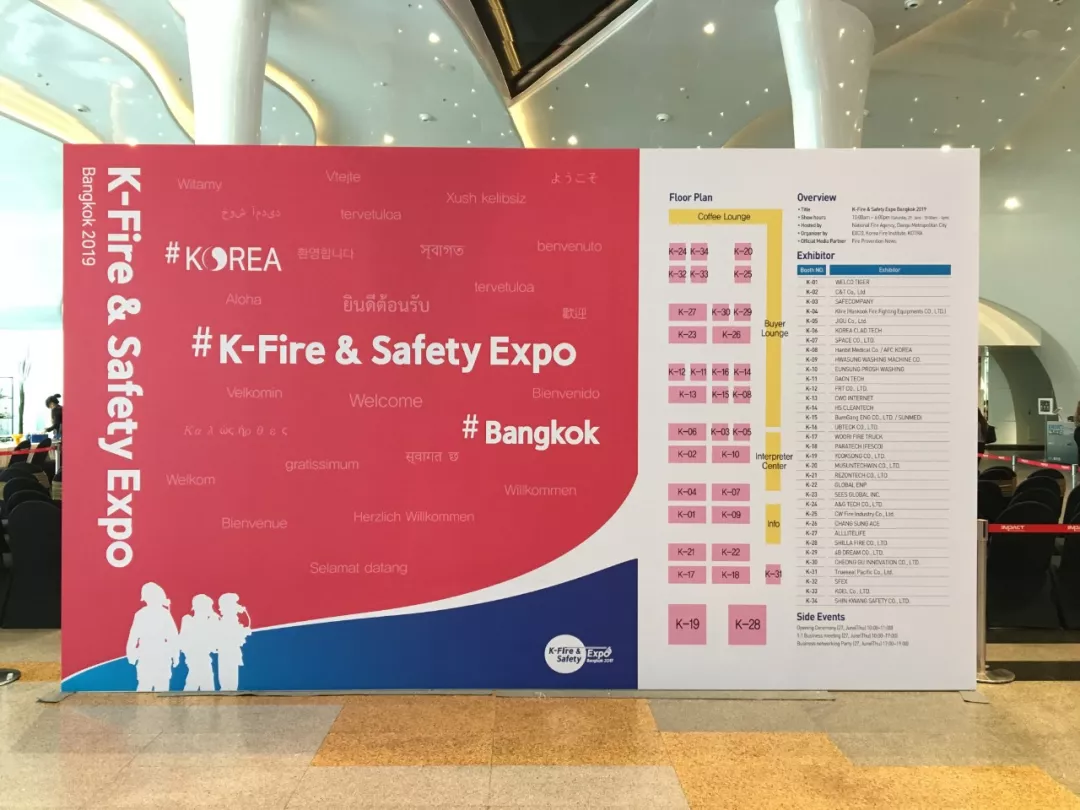 In communication with merchants, we know that Thailand is one of the largest fire protection and fire protection markets in Southeast Asian countries.Customs statistics show that Thailand imports more security products from China every year. 800 million dollars. In the future 20% About growth trend.
ISLE promotion team and on-site customers express many ISLE 2020 high quality security big screen integrated system providers, and sincerely invite them to visit the site for procurement.