Someone @ you, ISLE domestic promotion - Beijing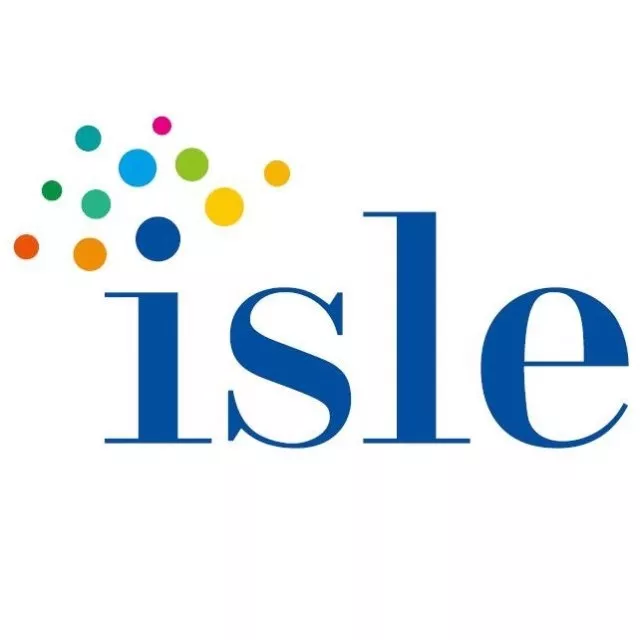 Committed to enabling more businesses to understand the charm of ISLE.

Promotion teams are flying to Beijing without stopping.
Participated in the -19 July 17th.
Beijing audio visual integration equipment and Technology Exhibition
The scene and the merchant collided with different sparks.

In front of high energy, there are pictures and truth.
The audience of Beijing international audio-visual integration equipment and Technology Exhibition (Beijing InfoComm China) comes from various industries such as government, finance, transportation, energy, education, security, entertainment, smart home and so on. Exhibits include: 3D technology audio products, power amplifier and mixer, audio technology, audio-visual technology, cable, Connectors and converters, command and control systems, transmission systems and technologies, digital signage display devices and technologies, electronic whiteboards, blackboards and electronic positioning systems, lighting and studio support systems, Home networking and automation, home theater technology, simultaneous interpretation system.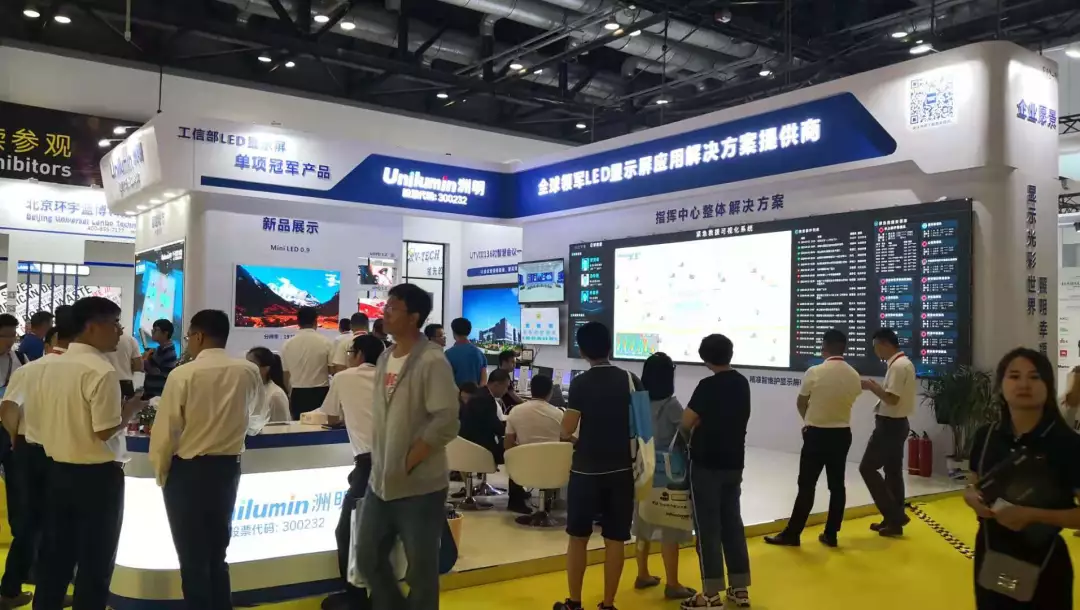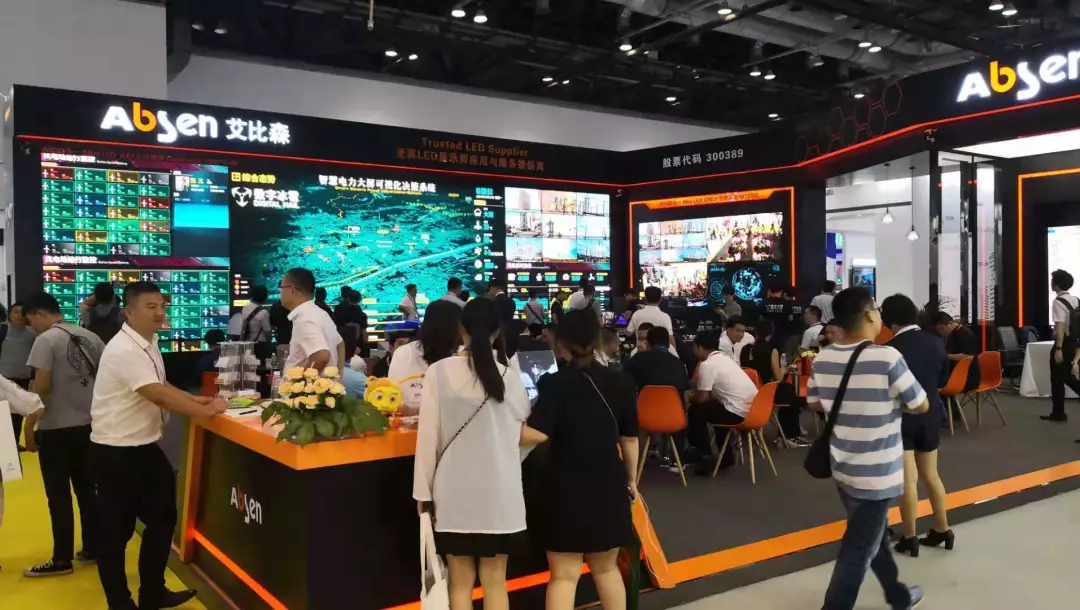 During the exhibition, The ISLE promotion team actively conducted in-depth exchanges with the purchasers and learned that buyers were very interested in the innovation of LED display technology and display products. ISL E 2020 LED display technology and Application Exhibition Area Of Top businesses are gathered, exhibits are diverse, and the atmosphere of communication is strong. Characteristics. The Purchasing Association expressed its willingness to go to Shenzhen to participate in this industry event in 2020.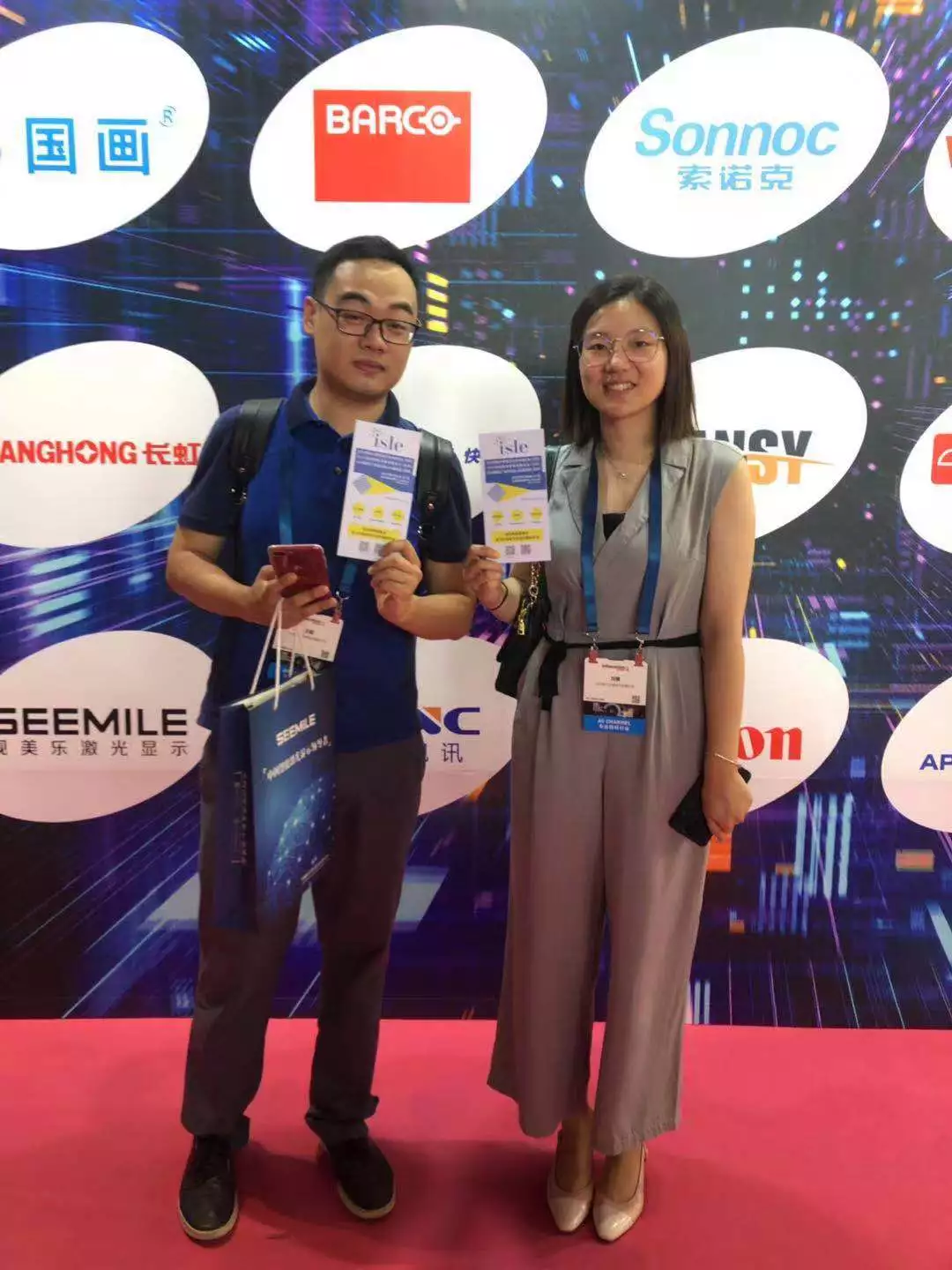 At the same time, ISLE promotion team also enthusiastically exchanges with the exhibitors' friends. Interaction 。 The promotion team focuses on the concept of ISLE exhibition and the layout of the 2020 exhibition. Many business friends ISLE focuses on building an application experience zone that meets the national development plan. as well as We are committed to opening up the project from project approval to bidding design and then to product procurement.Express high recognition. Among them, audio and video business friends are not only right. ISLE transboundary integration of audio and video integration The decision was highly appreciated and he expressed his great willingness to participate.2020 ISLE (Shenzhen) This industry event looks forward to finding and grasping broader business opportunities at the exhibition.